A world of healthcare at your fingertips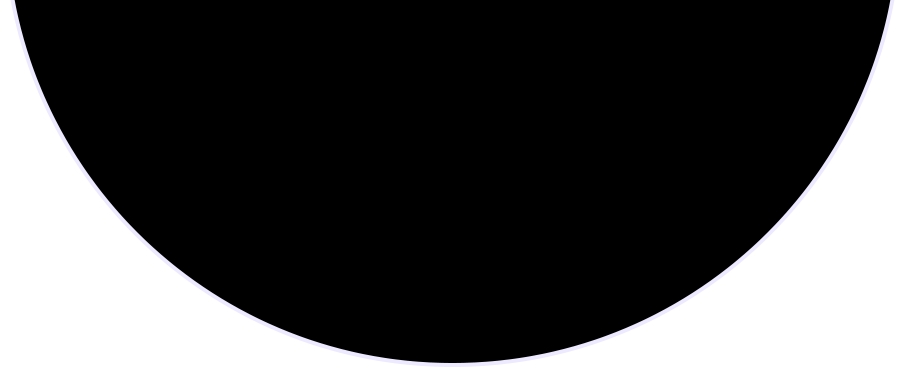 Features
More of what you want
Now Patient is packed with rich features that allow you to manage all your health care needs in one place, for FREE. Browse the cards below and click through to see the benefits and how it works.
NHS Online Pharmacy
Available in: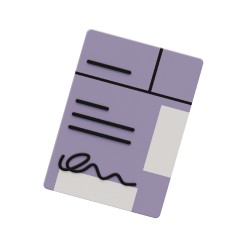 Rx Advantage Card
Available in:
It's FREE and easy to use. Just search your brand or generic medication by downloading the app and find the best price at a pharmacy near you. The virtual card is stored in your account and you can present it to the pharmacy of you choice and start enjoying savings of up to 90%. You can use the card at over 65,000 pharmacies, nationwide.
Symptoms Checker
Available in: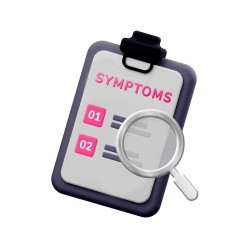 The Now Patient symptom checker is the US and UK's most capable and sophisticated self-triage tool. It is designed by doctors and is Safe and FREE to use. Results are 100% anonymous and you'll receive a report that includes the possible causes of your symptoms and Information to help you decide the best next steps.
Community Forum
Available in: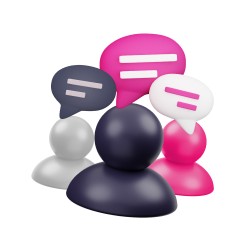 We've teamed up with clinicians, pharmaceutical manufacturers and health care charities to create a 'space' for our users to connect and learn. Based on your health profile we can recommend rooms that are relevant to you. With features like connecting with other users and direct messaging, your healthcare journey doesn't have to be lonely.
Medication Reminders
Available in: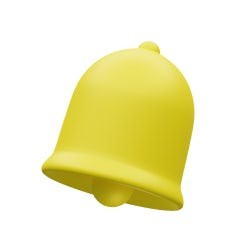 Genetic Medicines Test
Available in: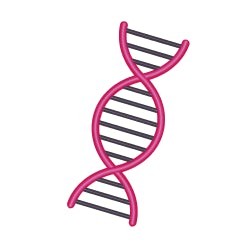 Now Patient's pharmacogenetics distance testing service is a US & UK first. Our report gives you information about how your DNA variants may influence your body's ability to process certain medications. In some cases, your DNA can affect whether you have a bad reaction to a drug or whether a drug helps you or has no effect.
New Medicines Service
Available in: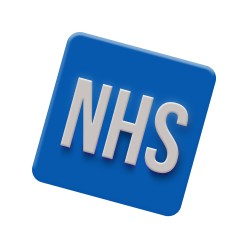 Now Patient offers the New Medicine Service (NMS) remotely to NHS users in England being prescribed new medications to treat eligible long term conditions.  The service is funded by the NHS and is provided to you at no-cost.  If you qualify, we will arrange a series of virtual consultations with you to support you and help you better understand your medication so you can make shared decisions about your care.
Personalized Learning
Available in: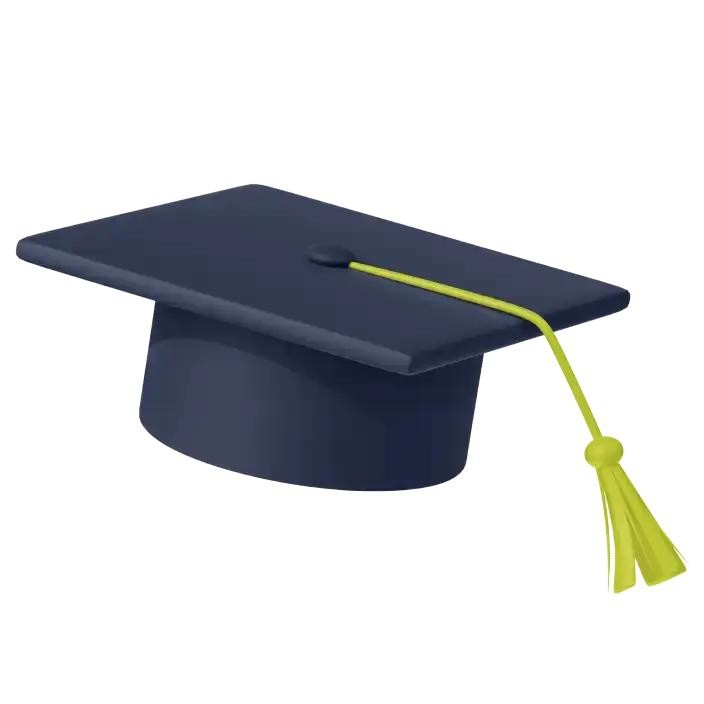 Education and learning are crucial to your health and well-being journey.  This is why we use PAM (patient activation measure) to help tailor the level and frequency of educational support we provide you with. PAM is a clinically proven scoring system that is used regularly in the UK and US to assess your beliefs about what your role should be in your overall care, your knowledge and your confidence in managing your own health.
Safe & Secure
Available in: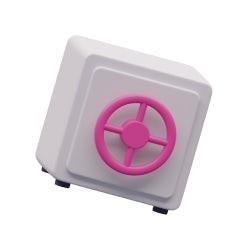 All data is secure and encrypted in transmission and at rest using AES-256 encryption, with restricted access. We also have additional protocols such as transparent data encryption (TDE) and are compliant with ISO 27001, HIPAA, DTAC and cyber essentials plus standards. Your account is also protected with 2FA (two-factor authentication).
FREE tracked delivery
Available in: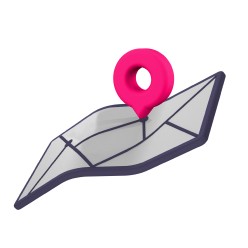 We cover all delivery costs, so you pay nothing. The most popular service we use in the UK is Royal Mail Tracked 48. In the US our pharmacy partners dispatch using USPS tracked. You will be given a tracking code that you can use to track the whereabouts of your parcel, including photographic evidence of delivery.
Ambulatory Ride Service
Available in: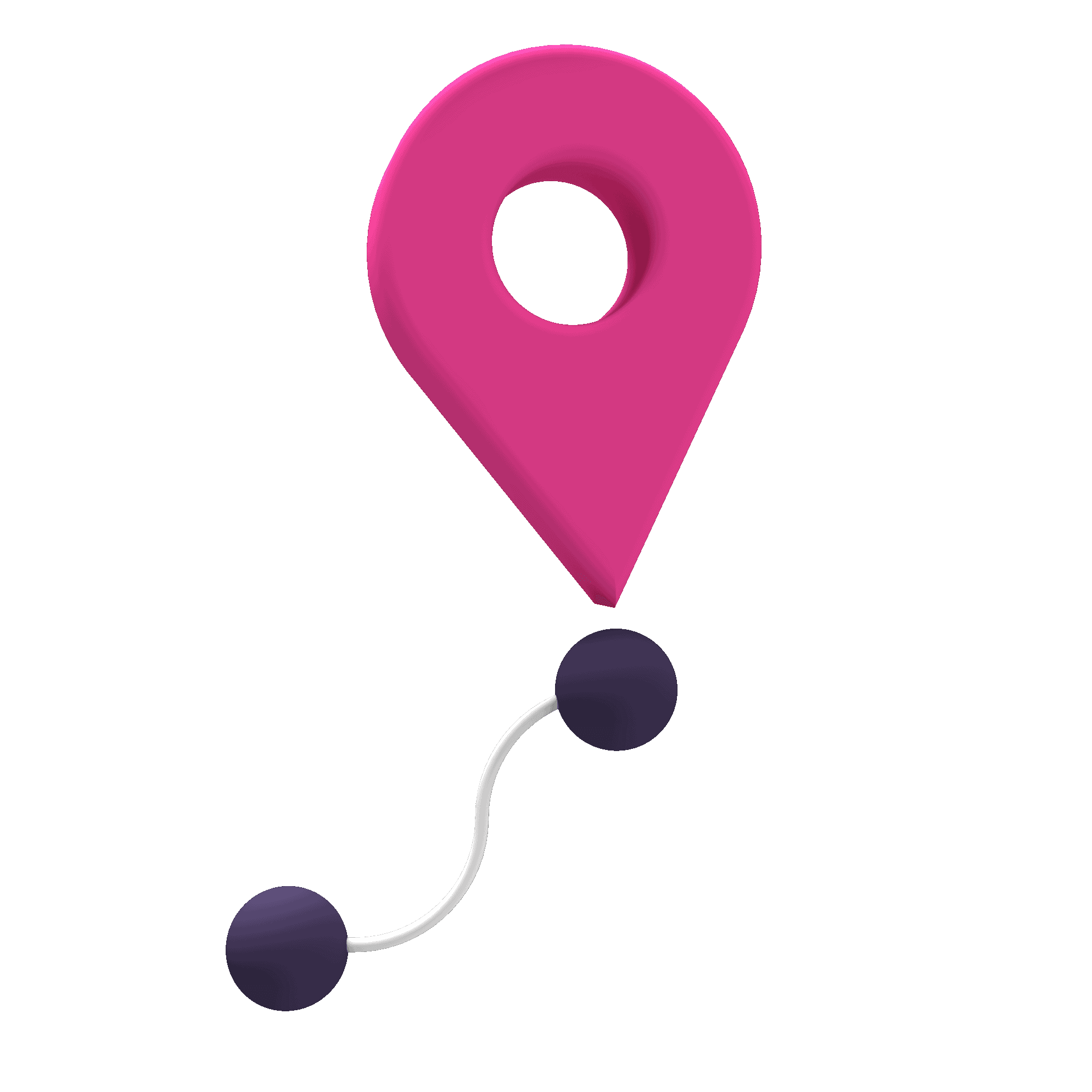 Transportation is a critical element to managing patient outcomes and preventing costly missed appointments. We have teamed up with UBER HEALTH to give you access to the US and UK's first digital health platform with an in-app ambulatory ride service. It's never been easier to book a ride from your location to a medical site of your choice.
Private Treatment Plans
Available in: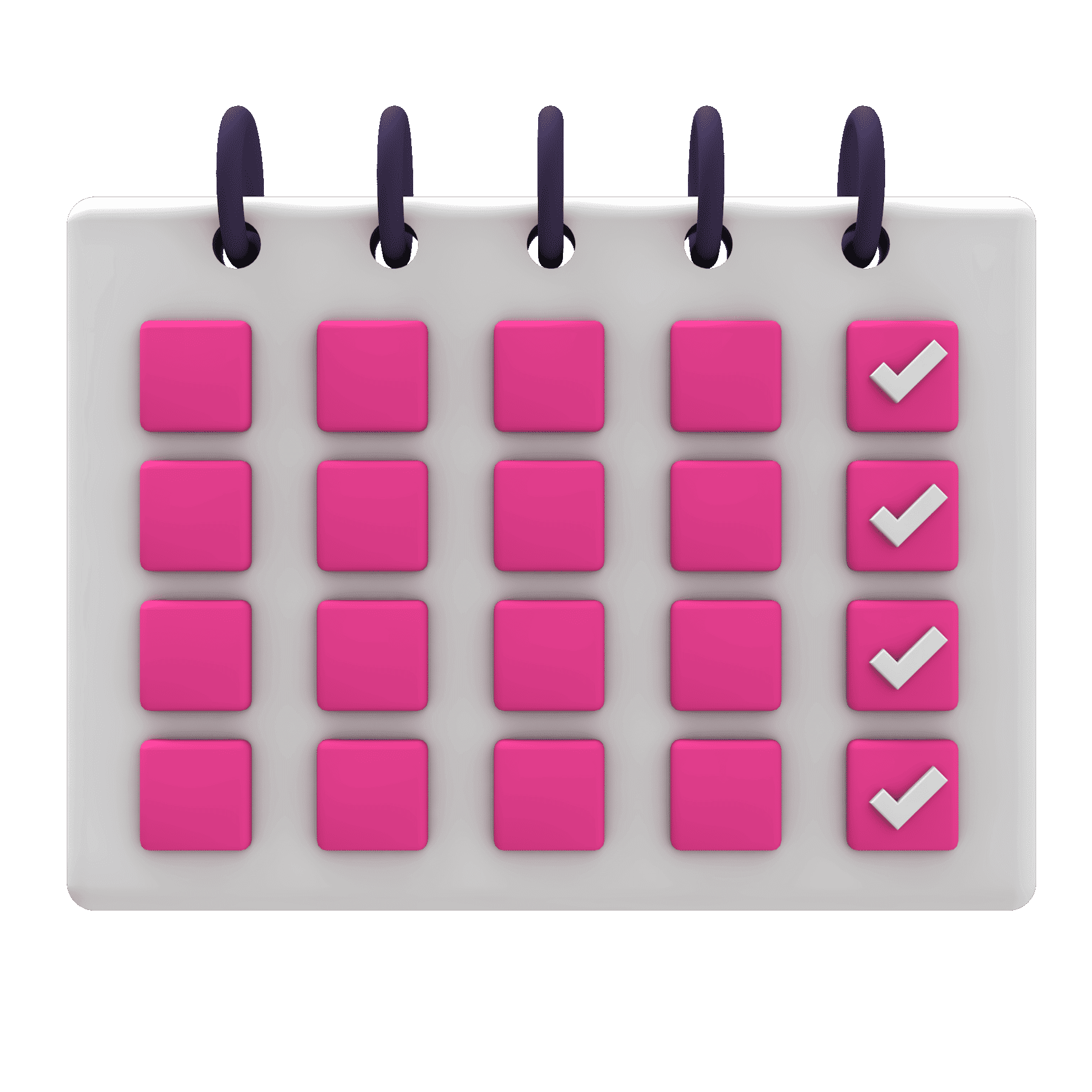 Do you have a condition which you would like treated privately? Simply choose the condition you would like treated, we will connect you with one of our telehealth prescribing clinicians. At the end of the live virtual consultation you will be given a private treatment plan, if you qualify. Your treatment plan is dispensed and discreetly delivered to your nominated address.
Pollen Meter
Available in: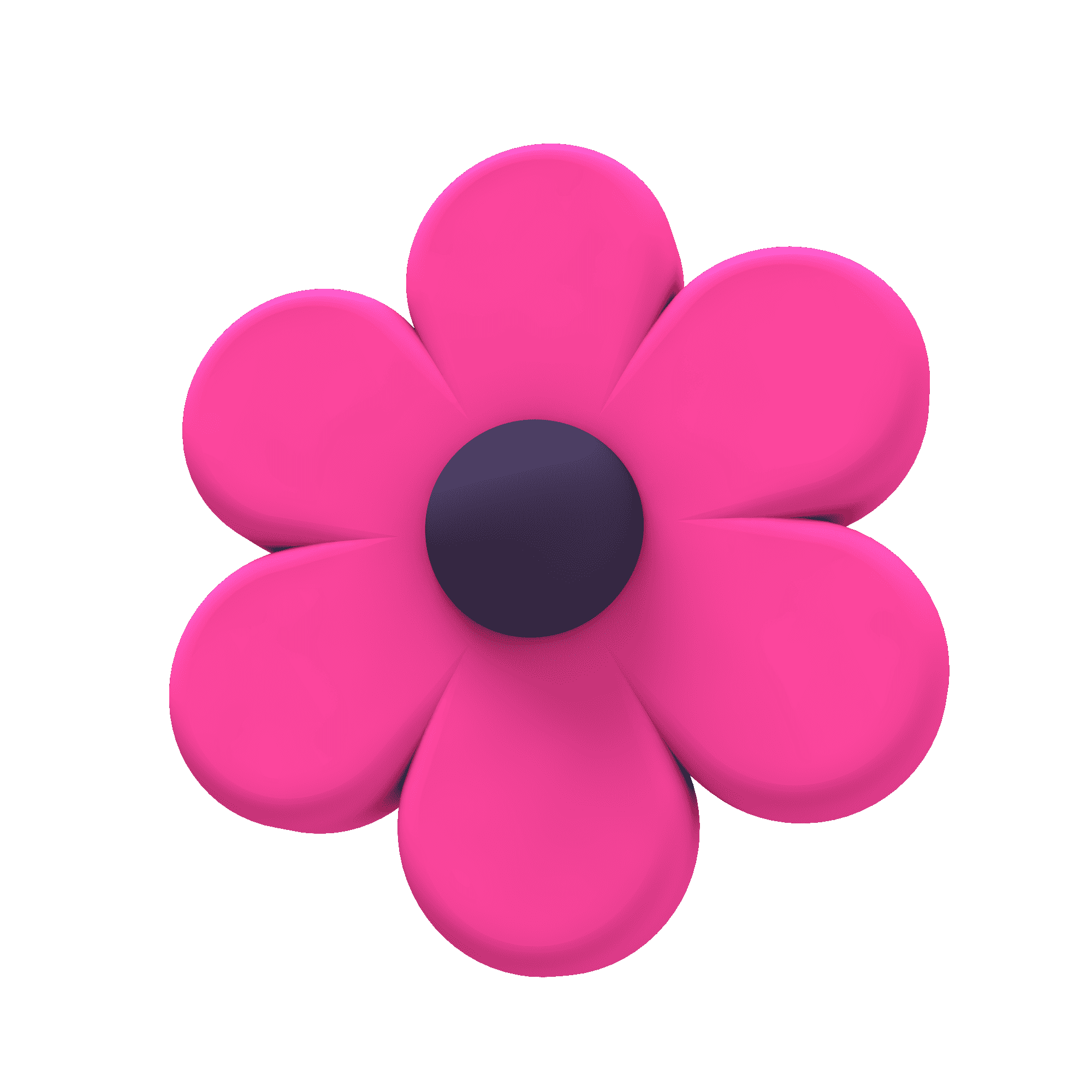 Now Patient offers users FREE access to LIVE pollen count information in your local area. Our data is NAB-compliant and provides a visual indicator on the three main types of pollen - Tree, Weeds & Grasses. Pollen can lead to allergic rhinitis and also aggravate asthma symptoms. Using the pollen count feature can help you mitigate these health risks.
Air Quality Monitor
Available in: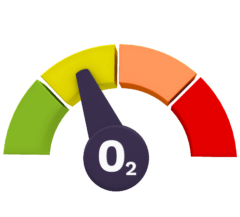 Now Patient offers users FREE access to hyper-local Air Quality information. Our hyper-local Air Quality Monitor provides actionable insights for at-risk individuals whose health conditions can be aggravated by changes to air quality, such as people living with Asthma, COPD, Heart Problems, Bronchitis & Allergies.
Home Health Testing
Available in: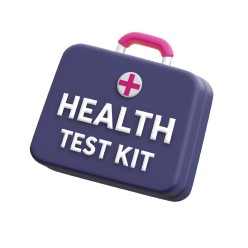 Now Patient provides a selection of at-home medical diagnostic tests. These tests cover a range of conditions and bio-markers that can give you insights into your risks of certain medical conditions. For assurance, we have partnered with the UK's largest diagnostic laboratory service which is UKCA and ISO accredited.
Prescriptions
How it works
Now Patient is connected directly to your doctors practice meaning you can view and order your NHS repeat prescriptions once you have joined. Now Patient makes managing your prescriptions easy, with regular status updates, a 7 days a week delivery service and photographic proof of delivery. Follow the simple steps below to get started.
Step 1

Create your account

Download the App or use your web browser to securely create an account using your email or NHS Login

Step 2

Medications imported

Now Patient connects to your NHS prescription records and pulls your available prescriptions

Step 3

Order medication

When you place an order, your doctor will be notified to approve your prescription

Step 4

Medication dispensed

As soon as your prescription is approved by your doctor. Our pharmacists will dispense your medication

Step 5

Medication shipped

Once your medication is checked against your prescription, it is securely packaged and ready to ship. You get to track your order

Step 6

It doesn't end there

Now Patient is packed with useful features such as FREE symptoms checker, health education resources, private testing services, NHS remote services and lots more
HEALTH EDUCATION
Latest health news and trends
Now Patient's clinically reviewed healthcare and wellbeing articles are packed with useful information, keeping you updated with the latest news and trends, because good healthcare starts with patient education.
Our team of highly skilled US and UK clinicians write and review content that is both factual and engaging. We even personalise what you see, based on your health profile and potential risks.
Customers Love for Now Patient
Read what customers love about our service
We love our patients and we want everyone to be healthy and happy. That's what keeps us going. See what some of them have to say about us.
I am really happy Now Patient is delivering my prescription every month to my door because I am working in the night and I sleep in the day time. Thank You.

As a busy mum of 3 it's an absolutely wonderful and reliable service that saves me a lot of time every month. I would highly recommend this service.

Now Patient are so easy to use. Setting up reminders on the app saved me worrying when I had to order my next prescription.

So easy and quick so glad I signed up! What a great idea if you have a busy lifestyle.

One brilliant hassle free way to get your prescriptions. Very helpful staff that keep you informed all the way up to receiving your medicines.

I had my first delivery yesterday, I think it's a brilliant service. It saves time going to doctors, once to hand in then again to collect. They do what they say they do. 5 stars.
WHY WE BUILT NOW PATIENT
To improve the lives of everyone by making high-quality care accessible and convenient
We are here to improve lives. Our service gives you access to smart features & resources that can help empower you to take control of your health and improve your health outcomes. All this, in one place, for FREE. We strive to bring a fresh perspective to managing health. Not play by the rules. Now Patient can be accessed by downloading the App or using your web browser.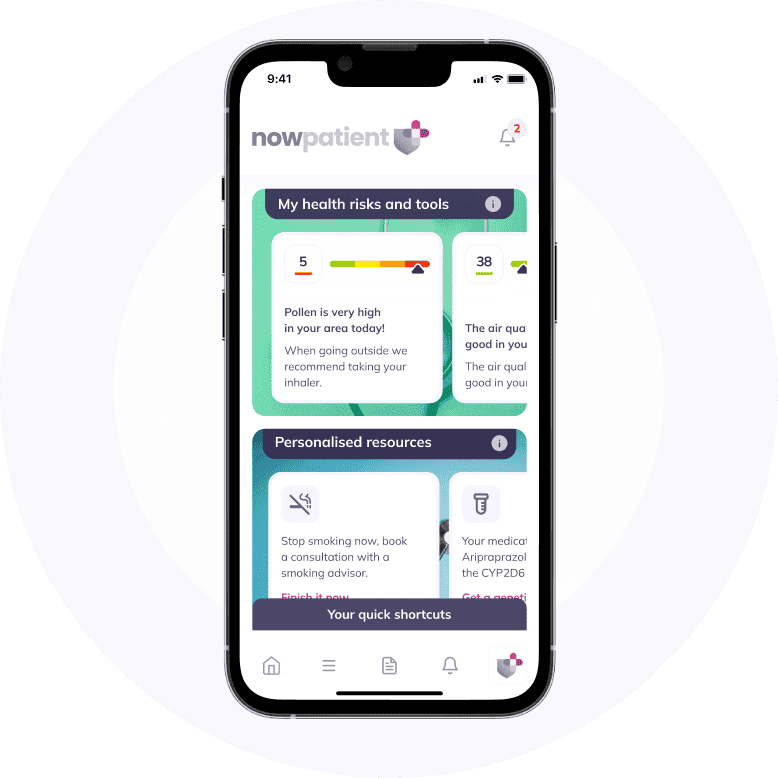 Your Questions Answered
For your peace of mind, we can answer your health questions quickly
If you want to learn more about the range of services that we provide which can help manage and improve your health, then just click the button below.
Find your answers