NHS Online Pharmacy
NowPatient simplifies prescription management. With direct NHS integration, your medication records are accessible upon registration. You can request medications, which, once approved by your GP, are electronically sent to us for secure dispensing and delivery.
Prescriptions
How it works
Step 1

Create your account

Download the App or use your web browser to securely create an account using your email or NHS Login

Step 2

Medications imported

NowPatient connects to your NHS prescription records and retrieves your available prescriptions

Step 3

Order medication

When you place an order, your doctor will be notified to approve your prescription

Step 4

Medication dispensed

As soon as your prescription is approved by your doctor. Our pharmacists will dispense your medication

Step 5

Medication shipped

Once your prescription is dispensed and checked, it is securely packaged and ready to ship. You'll also have the ability to track your order.

Step 6

It doesn't end there

NowPatient is packed with useful features such as FREE symptoms checker, health education resources, private testing services, NHS remote services and lots more
How to use the NHS Online Pharmacy feature in the app
Step 1
From your account, navigate to the NHS Online Pharmacy feature
Here you will be able to view all of your active NHS repeat prescriptions.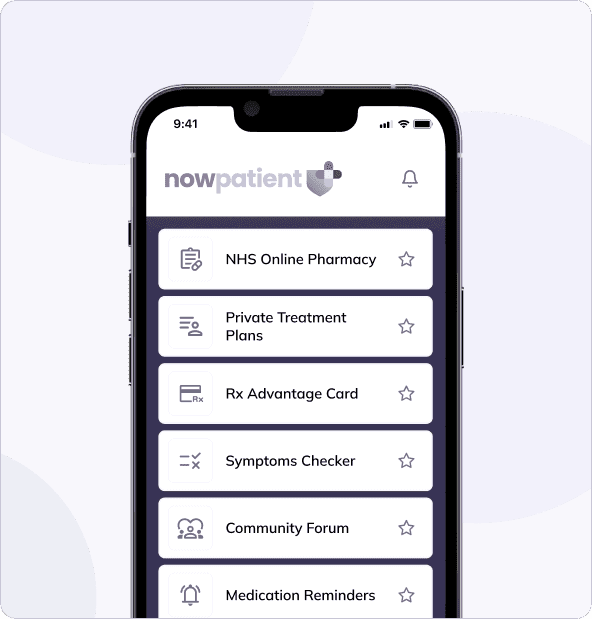 Step 2
Select the items you wish to request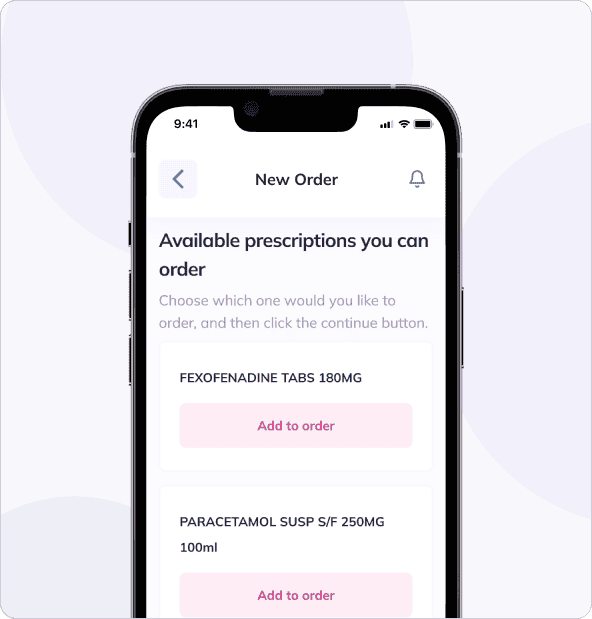 Step 3
Checkout and pay for your NHS prescription if necessary, otherwise complete the exemption declaration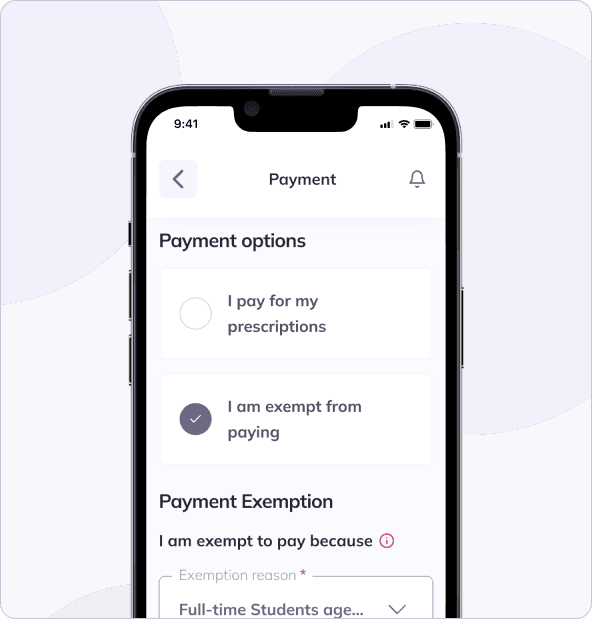 Step 4
We will keep you updated with the live status of your request
You will receive notifications and be able to view updates on the 'For Me' section of your dashboard.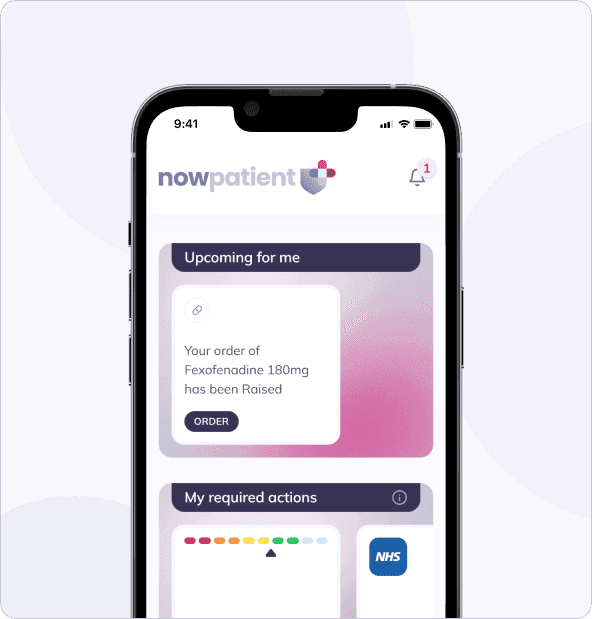 People also asked
How do I order my NHS prescription from NowPatient?
Can I use NowPatient to order prescriptions for my family?
What information do you need from me to register for NHS Pharmacy services? 
Do I need to tell my doctor that I am using NowPatient?
Can I use NowPatient's NHS online pharmacy if I live in Scotland, Wales or Northern Ireland?
What is Pharmacy Nomination and why do I need to nominate NowPatient to order my NHS repeat prescriptions?
I already have an NHS login account, why is the NHS asking me for more information when I sign in via NowPatient?
I've started registering with NHS login, but my account isn't verified yet. Can I still use it?
How do I use my NHS login details with NowPatient?
I have the NHS app, should I request my prescription through that or through NowPatient app?
My personal details have changed. Where do I update them if I use NHS login?
Do I have to use NHS login to use NowPatient?
What happens if I want to revert to using my NowPatient credentials instead of NHS login?
When will my order arrive?
Do you ship cold-chain or temperature sensitive products?
Do you ship controlled drugs for NHS prescriptions?
What should I do if my order has not arrived?
How will my order be delivered?
Am I exempt from paying for my prescription?
Can I check if I am exempt from paying prescription charges?
Does this cost the NHS money?
How can I send important information to my GP when I place an order for my repeat prescription?
Not all my items have been delivered. What should I do?
What happens if my GP gives me a paper prescription?
How long will you remain my nominated pharmacy?
How do I report side effects?
What is a prescription prepayment certificate?
What is an internet pharmacy?
What is the Summary Care Record?
What if I want to use your dispensing services without using the App?
What if my GP doesn't use EPS?
Data Security
Our Commitment to You.
Find out more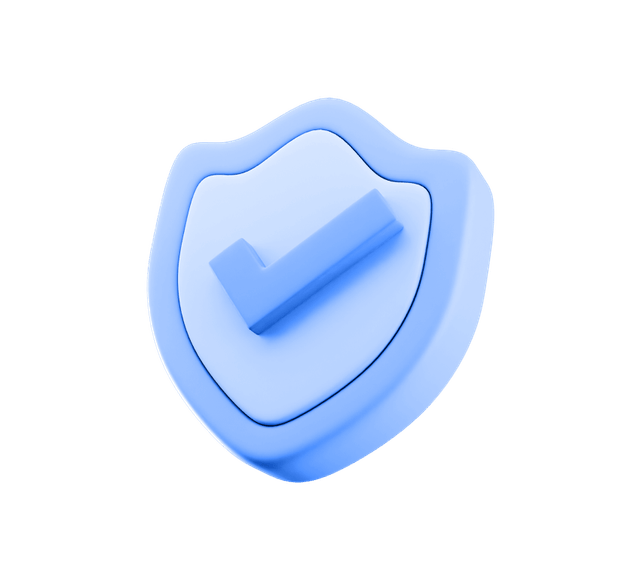 What is NowPatient
Telehealth and Online Pharmacy
NowPatient is a licensed online pharmacy and doctor service that is available around the world. Our service is FREE and packed with useful features that can benefit your health like medication reminders, medically approved symptoms checker, UK NHS online pharmacy, private treatment plans, Rx Advantage card, health conditions information, genetic testing, home test kits, health risks, pollen meter, air quality monitor, and lots more!
See how we are different
WHY WE BUILT NOWPATIENT
To improve the lives of everyone by making high-quality care accessible and convenient
We are here to improve lives. Our service gives you access to smart features and resources that can help empower you to take control of your health and improve your health outcomes. All this, in one place, for FREE. We strive to bring a fresh perspective to managing health. NowPatient can be accessed by downloading the App or using your web browser.
Download our app today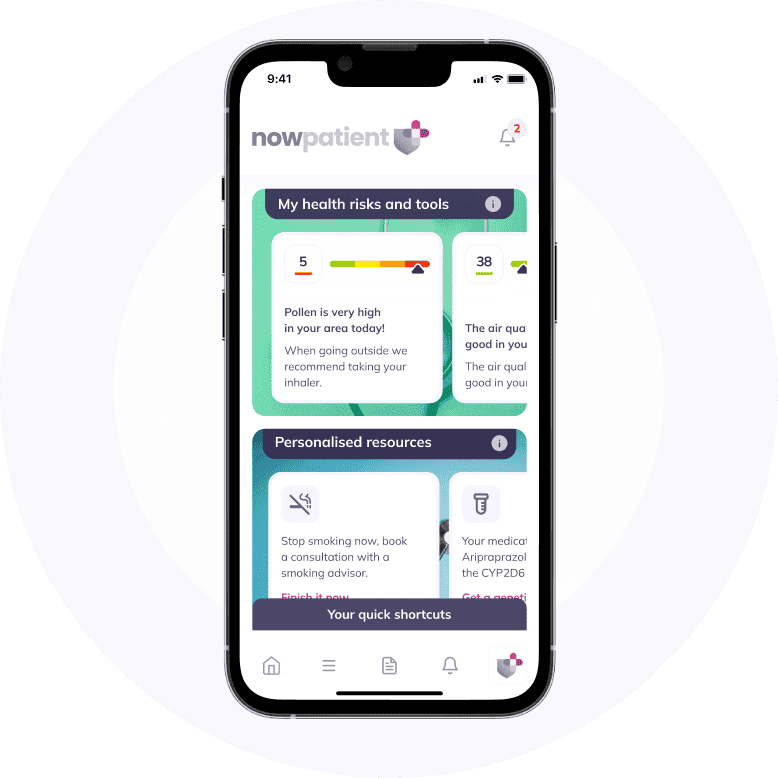 Can I trust NowPatient
Meet our medical review team
Trustworthy and reliable medical content authored and reviewed by our experienced team of medical professionals from the United Kingdom and the United States. Learn more about our team and our editorial process by clicking on the buttons below.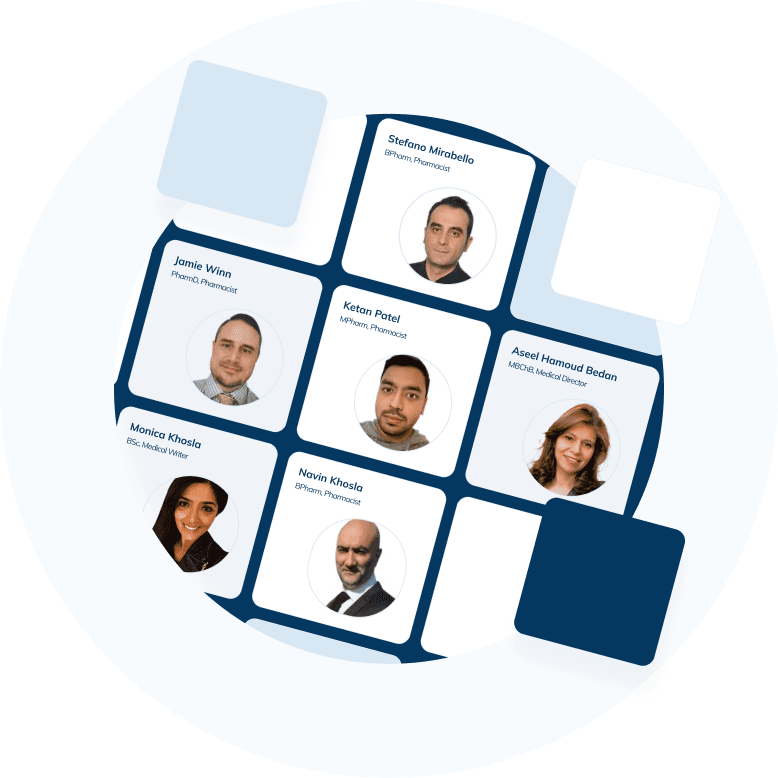 Your Questions Answered
For your peace of mind, we can answer your questions quickly
We have a comprehensive list of FAQ's on each feature page. Alternatively, for broader questions around our service just click the button below.
Find your answers