National Smile Month
An online pharmacy should be about more than just prescriptions.
NowPatient is here to improve lives. Our service gives you access to smart features and resources that can help empower you to take control of your health and improve your health outcomes. All this, in one place, for FREE.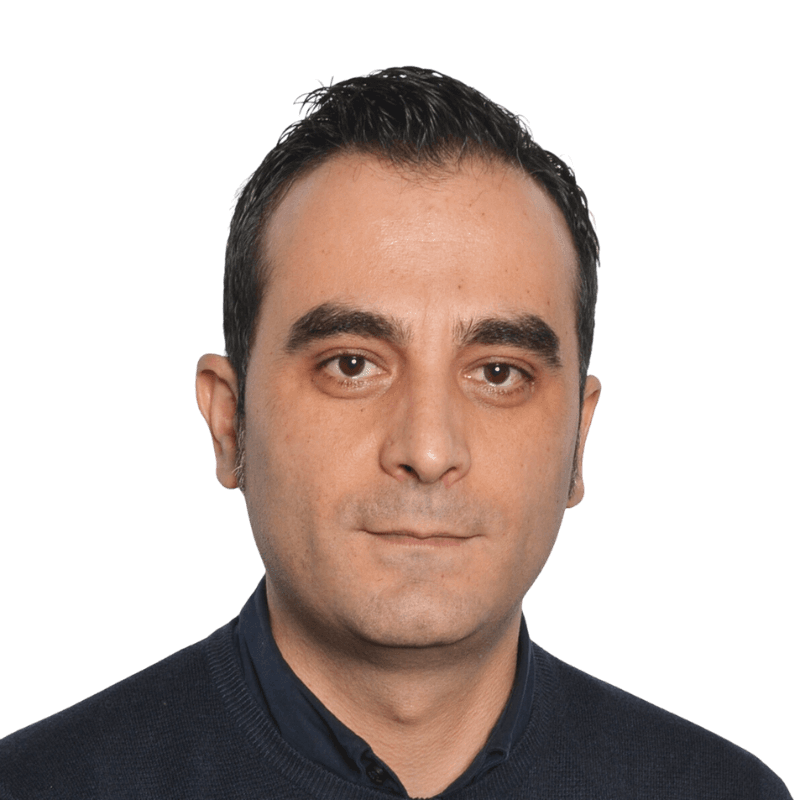 The National Smile Month campaign is the United Kingdom's largest oral health charity campaign, all about the benefits of having good oral health and promoting the value of a healthy smile.
National Smile Month is run by the Oral Health Foundation (dentalhealth.org), a UK-based oral health charity. In 2021 the campaign will take place between the 17th of May and the 17th of June.
The National Smile Month campaign was launched in 1977 when preventative dentistry wasn't the norm. 40 years later, it's now a key focus for every dental professional.
National Smile Month sees thousands of events and activities, educating and engaging local communities about the importance of a healthy mouth. Help others achieve better oral health by sharing important oral health messages. But remember, the key to the campaign's success is that we have lots of fun doing it!
How can you get involved in National Smile Month?
Rate my plate – Professionals working with the Oral Health Foundation will rate your plate to help suggest replacement food options to improve your oral health. Post a picture of your plate at mealtime using the hashtag #RateMyPlate and tag @dentalhealthorg
Share your smile! – To promote the importance of a happy mouth this National Smile Month, the Oral Health Foundation want to collect as many smiles as possible. Take a photo of your smile, tag your friends and include the hashtags #SmileMonth and #Sharingasmile
Cleanse your cupboard – The Oral Health Foundation is challenging those participating in cleansing their cupboard of ingredients damaging to oral health. Share pictures of your food swaps on social media. Make sure to tag @dentalhealthorg on Twitter and Facebook and @oralhealthfoundation on Instagram
How can a Pharmacist help with oral health?
Despite the many improvements in oral health over the last 40 years, inequalities continue to burden countless individuals.
Tooth decay is the most common chronic disease in children. It affects more than one in four 5-year-olds. When it comes to managing oral health matters, especially children's, we don't usually think of taking advice from a Pharmacist. However, a Pharmacist can help with general health education and various dental problems or general oral hygiene in young children, saving you a visit to the Dentist and reducing the need for extensive dental treatment.
The British Dental Association (BDA) estimates that 150 procedures to extract teeth are performed daily under general anaesthetic in hospitals across England, costing the NHS around £33 million annually. In addition, the cost of treating dental patients who've ended up at A&E, rather than getting treatment earlier, could be a staggering £18 million a year, according to the BDA.
Your Pharmacist can help advise you on the best teething gels and creams, what toothpaste to use (as it is important to have the correct amount of fluoride) and prescription advice and guidance in the light of any issues.
What are the key messages for good oral healthcare?
During National Smile Month, the four key messages for better oral health are:
Brush your teeth for two minutes, last thing at night and one other time during the day, with a fluoride toothpaste
Clean between your teeth every day
Cut down on how much and how often you have sugary foods and drinks
Visit a dentist regularly for checkups
No oral hygiene routine is complete without daily brushing with fluoride toothpaste. Use an electric toothbrush, which is scientifically proven to be better at removing plaque compared to a manual brush
At Now Healthcare Group, you can chat with one of our team and/or order and manage your medications via our apps.
Sources
Medical Disclaimer
NowPatient has taken all reasonable steps to ensure that all material is factually accurate, complete, and current. However, the knowledge and experience of a qualified healthcare professional should always be sought after instead of using the information in this page. Before taking any drug, you should always speak to your doctor or another qualified healthcare provider.
The information provided here about medications is subject to change and is not meant to include all uses, precautions, warnings, directions, drug interactions, allergic reactions, or negative effects. The absence of warnings or other information for a particular medication does not imply that the medication or medication combination is appropriate for all patients or for all possible purposes.
What is NowPatient
Telehealth and Online Pharmacy
NowPatient is a licensed online pharmacy and doctor service that is available around the world. Our service is FREE and packed with useful features that can benefit your health like medication reminders, medically approved symptoms checker, UK NHS online pharmacy, private treatment plans, Rx Advantage card, health conditions information, genetic testing, home test kits, health risks, pollen meter, air quality monitor, and lots more!
See how we are different
WHY WE BUILT NOWPATIENT
To improve the lives of everyone by making high-quality care accessible and convenient
We are here to improve lives. Our service gives you access to smart features and resources that can help empower you to take control of your health and improve your health outcomes. All this, in one place, for FREE. We strive to bring a fresh perspective to managing health. NowPatient can be accessed by downloading the App or using your web browser.
Download our app today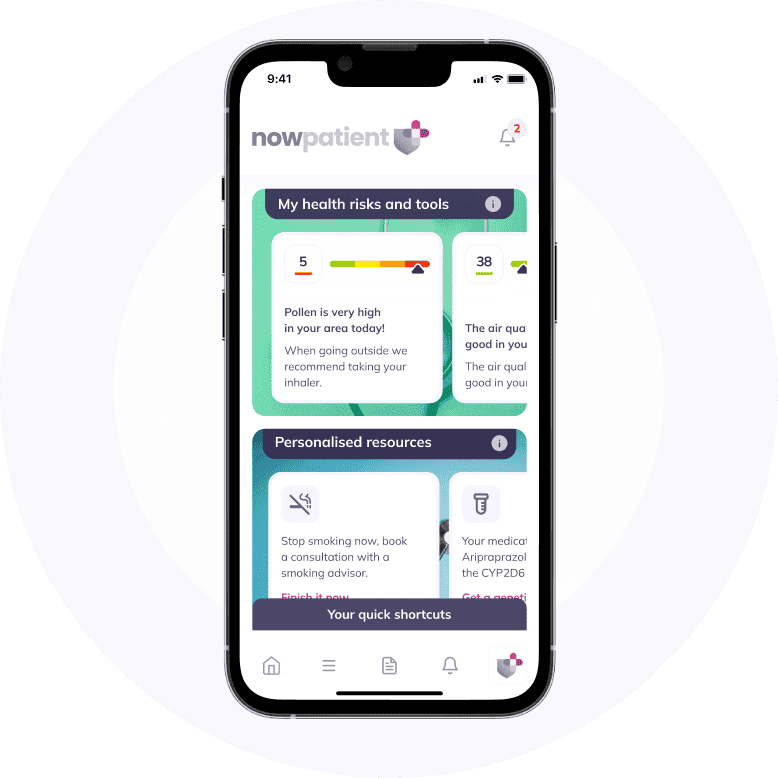 Can I trust NowPatient
Meet our medical review team
Trustworthy and reliable medical content authored and reviewed by our experienced team of medical professionals from the United Kingdom and the United States. Learn more about our team and our editorial process by clicking on the buttons below.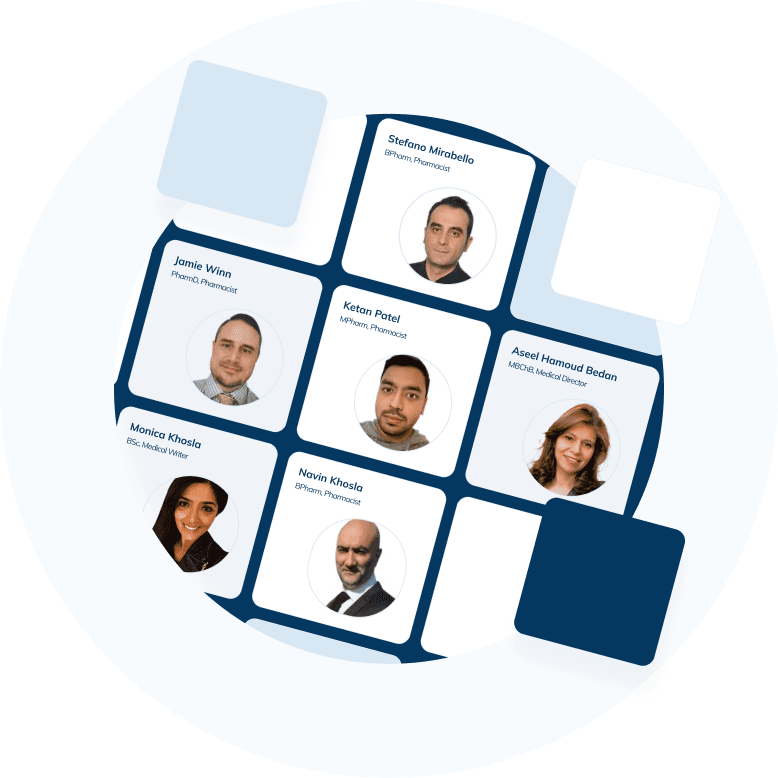 Your Questions Answered
For your peace of mind, we can answer your questions quickly
We have a comprehensive list of FAQ's on each feature page. Alternatively, for broader questions around our service just click the button below.
Find your answers