24/7 pharmacy near me
An online pharmacy should be about more than just prescriptions.
NowPatient is here to improve lives. Our service gives you access to smart features and resources that can help empower you to take control of your health and improve your health outcomes. All this, in one place, for FREE.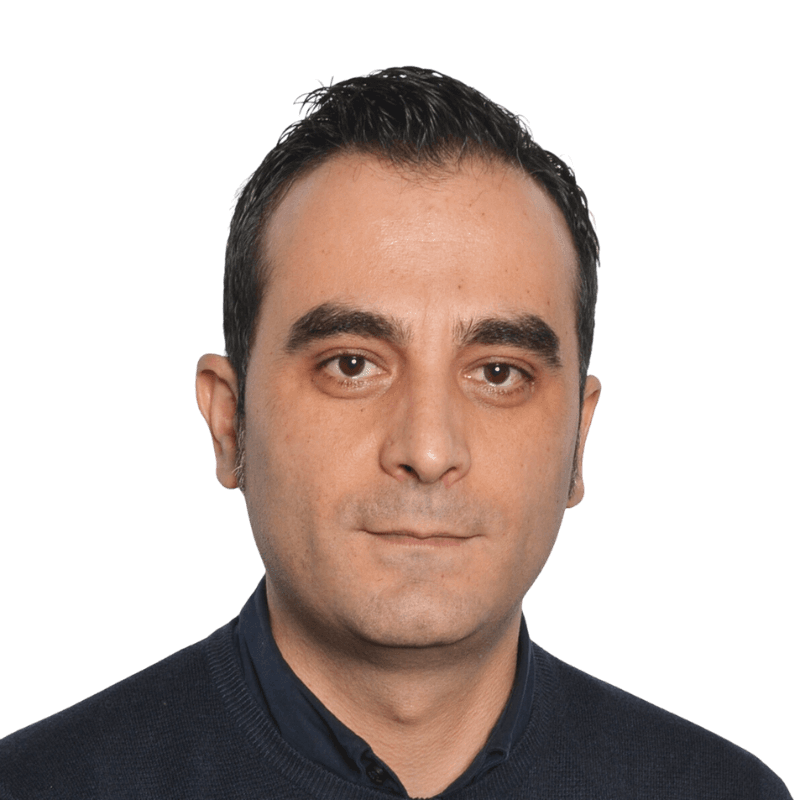 24-hour pharmacies, also known as late night pharmacies, are a godsend when you find yourself in a situation where you need an NHS prescription filled in the middle of the night or on a public holiday. Is there a 24-hour pharmacy near me? Discovering a 24-hour one near you is not impossible. In this post, we will provide tips and techniques to find a 24-hour pharmacy to fill your NHS prescription in your local area, ensuring your healthcare needs are always met.
Use the NHS website and mobile app
The NHS Website and mobile app are among the most comprehensive and accurate sources for information about healthcare providers in the UK. Visit NHS and enter your location to search for services such as late-night pharmacies, emergency providers, or healthcare professionals. The app also provides helpful directions and contact information for the pharmacies, making navigation easy and hassle-free.
Call NHS 111
If you need further assistance locating a 24-hour pharmacy, you can always call the NHS 111 helpline. This service is available 24/7 and can provide you with information on the nearest open pharmacy, as well as other medical resources that may be helpful. It's important to note that the NHS 111 helpline is for non-emergency situations, so in case of a life-threatening emergency, always dial 999.
Ask your local GP surgery or hospital
It's always a good idea to ask your GP surgery or even a hospital in your local area about nearby 24-hour pharmacies. They often have a list of available pharmacies, complete with contact details and opening hours. In some emergency cases, depending on the medication required, the hospital may even have an in-house pharmacy or dispensary that can fulfil your prescription.
Online Research
You may begin by simply searching on Google or any other search engine for '24-hour pharmacy near me'. This will likely produce a list of nearby establishments with their respective hours of operation. Additionally, you can access websites and online directories dedicated to listing 24-hour pharmacies in the United Kingdom. Some well-known examples include 'NHS Choices', 'My Pharmacy Finder', and 'Pharmacy Finder UK'. These websites have search tools such as store locator, NHS prescription services and other specific amenities you may require. Remember to cross-verify the pharmacy's opening hours and accessibility using their official website or by contacting them via the telephone.
Many community pharmacies offer services beyond the counter. They offer a range of health advice and pharmacy services, like flu vaccinations, stop smoking support service, blood pressure testing, travel clinics, emergency contraception, sexual health, weight management advice, men's health advice, and women's health.
Social media and community forums
Social media platforms such as Facebook, Twitter and Instagram can be a treasure trove of information when it comes to local services. Look for local community groups on Facebook or reach out to your social media contacts to ask for suggestions. You can also explore forums that specialise in connecting local neighborhoods. Be sure to check reviews and ratings for the pharmacies suggested to validate their claims of being a 24-hour service provider.
Make a list of pharmacies in your area
It is a good idea to do your research and create a list of local pharmacies, including late night pharmacies in your vicinity, before an emergency arises. This can save you valuable time in a moment of need. Note down contact information, opening hours and other relevant details. Keep this list handy and share it with family members or housemates so everyone is aware of the closest resources.
Connect with your regular pharmacy
Speak to your regular pharmacy about their operating hours and any provisions they have for emergency situations. Some pharmacies may have specific arrangements for late-night or emergency requests for prescription medicine, such as a helpline to call or an emergency number for the branch's pharmacist. These connections can offer peace of mind, as well as make it easier for you to pick up prescriptions outside of standard hours.
Locating a 24-hour pharmacy to fill an NHS prescription is a crucial element of ensuring timely healthcare when you need it most. By utilising the NHS Website, mobile app and online resources, taking note of emergency provisions and maintaining an updated list of late-night pharmacies in your area, you can rest assured that you will always have access to essential medication, regardless of the time or circumstance. With these tips in mind, you are now better prepared to navigate the world of late-night pharmacies and keep yourself and your loved ones in good health.
Sources
Medical Disclaimer
NowPatient has taken all reasonable steps to ensure that all material is factually accurate, complete, and current. However, the knowledge and experience of a qualified healthcare professional should always be sought after instead of using the information in this page. Before taking any drug, you should always speak to your doctor or another qualified healthcare provider.
The information provided here about medications is subject to change and is not meant to include all uses, precautions, warnings, directions, drug interactions, allergic reactions, or negative effects. The absence of warnings or other information for a particular medication does not imply that the medication or medication combination is appropriate for all patients or for all possible purposes.
What is NowPatient
Telehealth and Online Pharmacy
NowPatient is a licensed online pharmacy and doctor service that is available around the world. Our service is FREE and packed with useful features that can benefit your health like medication reminders, medically approved symptoms checker, UK NHS online pharmacy, private treatment plans, Rx Advantage card, health conditions information, genetic testing, home test kits, health risks, pollen meter, air quality monitor, and lots more!
See how we are different
WHY WE BUILT NOWPATIENT
To improve the lives of everyone by making high-quality care accessible and convenient
We are here to improve lives. Our service gives you access to smart features and resources that can help empower you to take control of your health and improve your health outcomes. All this, in one place, for FREE. We strive to bring a fresh perspective to managing health. NowPatient can be accessed by downloading the App or using your web browser.
Download our app today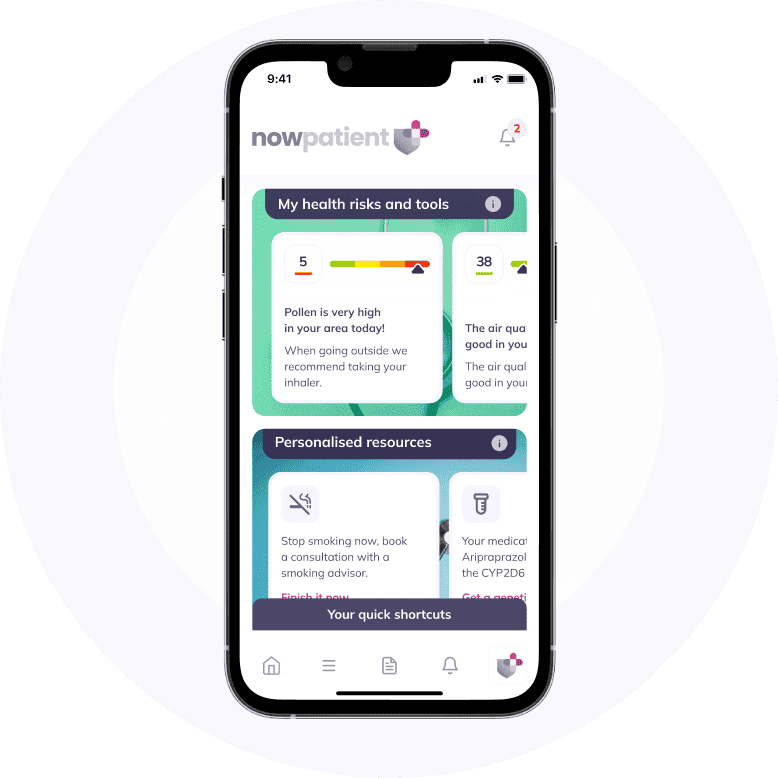 Can I trust NowPatient
Meet our medical review team
Trustworthy and reliable medical content authored and reviewed by our experienced team of medical professionals from the United Kingdom and the United States. Learn more about our team and our editorial process by clicking on the buttons below.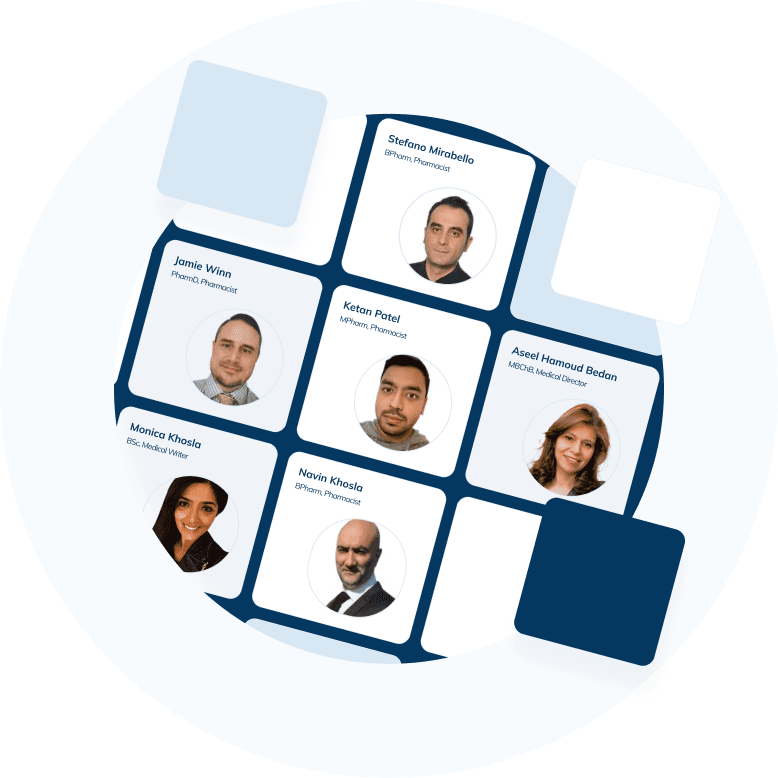 Your Questions Answered
For your peace of mind, we can answer your questions quickly
We have a comprehensive list of FAQ's on each feature page. Alternatively, for broader questions around our service just click the button below.
Find your answers