GP Records Folder
NowPatient is integrated with the NHS. You will be able to access this feature if you have logged into NowPatient using your NHS Login credentials. If you have not logged in using your NHS login credentials but have used your own email and password, you can still access this feature if you have submitted your NHS linkage keys (learn more about how to connect your NHS account using linkage keys).
The GP records feature enables you to access the following information that is held at your GP practice:
Test Results from tests conducted by your GP
Vaccination Records
Allergy Records
Details of Previous GP practice consultations
How the GP Records Folder works
Step 1
Navigate to the dashboard of your account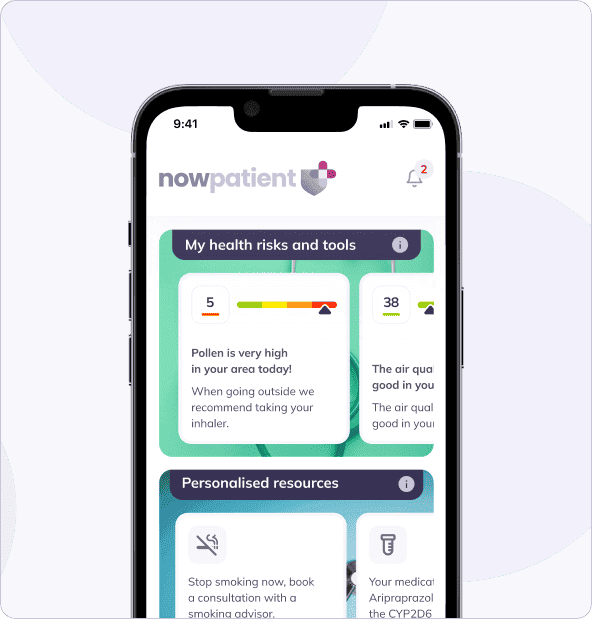 Step 2
Click the GP Records Folder widget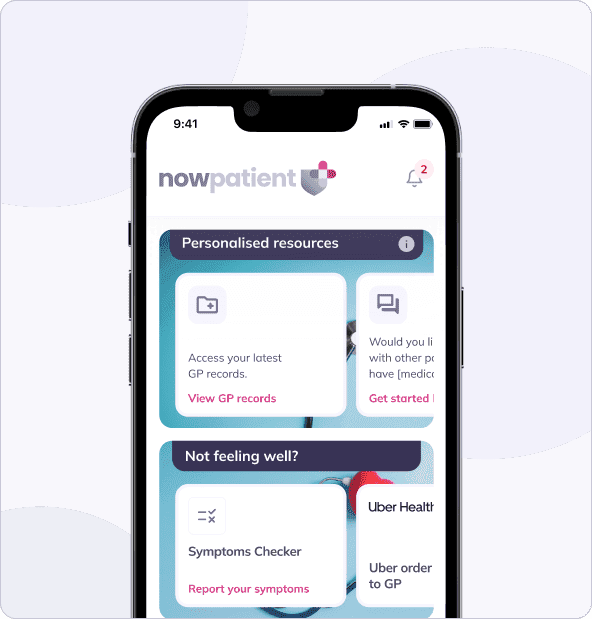 Step 3
This will open up the categories of records that you can access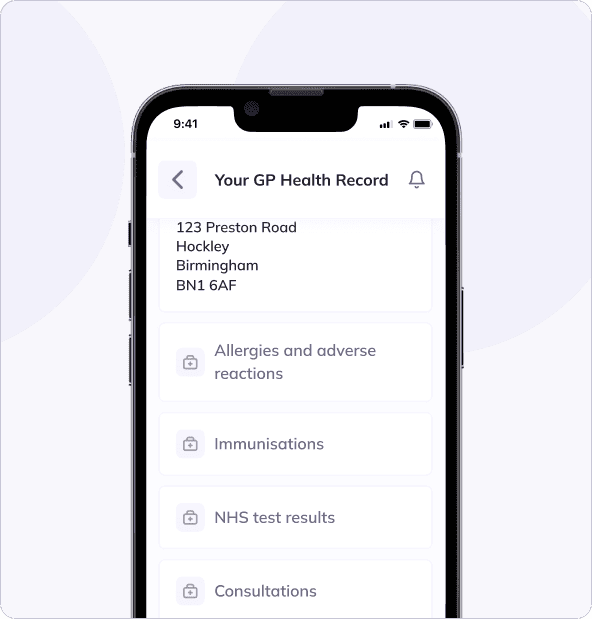 Step 4
Select the category and view documents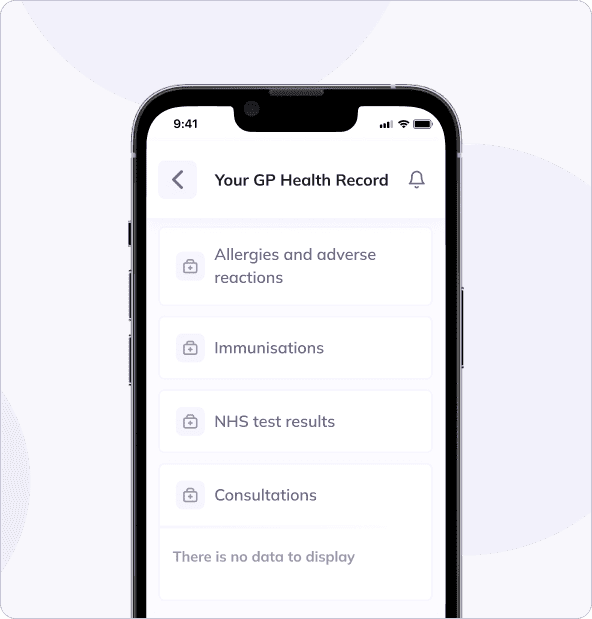 People also asked
How do I access my GP records?
What are NHS linkage keys?
How do I request NHS linkage keys?
What do I need to do when I get my NHS linkage keys?
Do I need to pay for this service?
Are you able to see my records?
Data Security
Our Commitment to You.
Find out more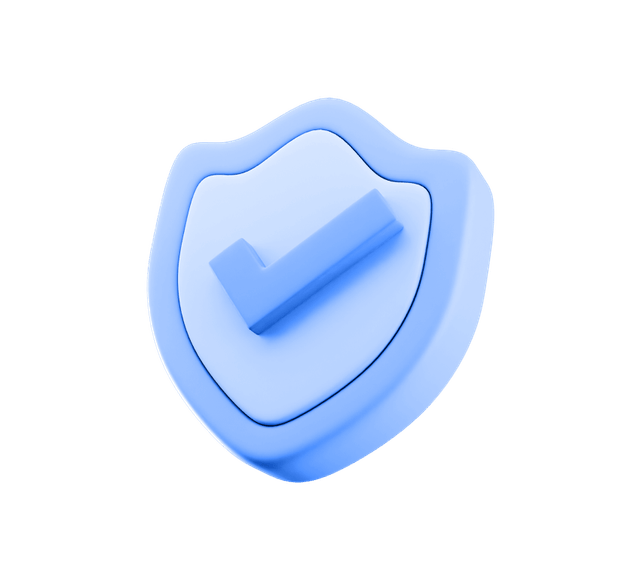 What is NowPatient
Telehealth and Online Pharmacy
NowPatient is an online service that is available in the US and UK. Our service is FREE and packed with useful features that can benefit your health like medication reminders, NHS online pharmacy, private treatment plans, Rx savings card, health conditions information, genetic testing, home test kits, health risks, pollen meter, air quality monitor, and lots more!
See how we are different
WHY WE BUILT NOWPATIENT
To improve the lives of everyone by making high-quality care accessible and convenient
We are here to improve lives. Our service gives you access to smart features and resources that can help empower you to take control of your health and improve your health outcomes. All this, in one place, for FREE. We strive to bring a fresh perspective to managing health. NowPatient can be accessed by downloading the App or using your web browser.
Download our app today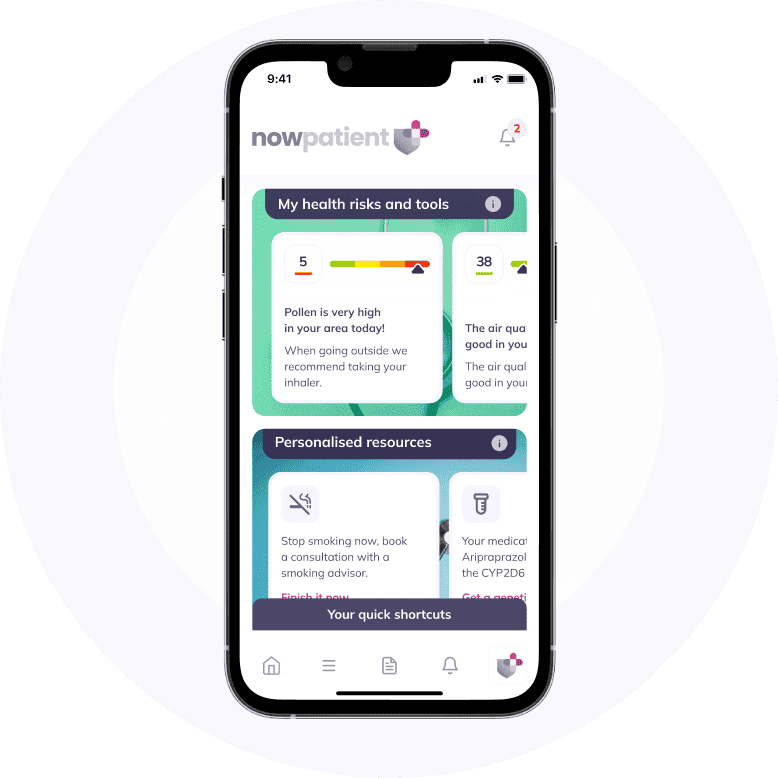 Can I trust NowPatient
Meet our medical review team
Trustworthy and reliable medical content authored and reviewed by our experienced team of medical professionals from the United Kingdom and the United States. Learn more about our team and our editorial process by clicking on the buttons below.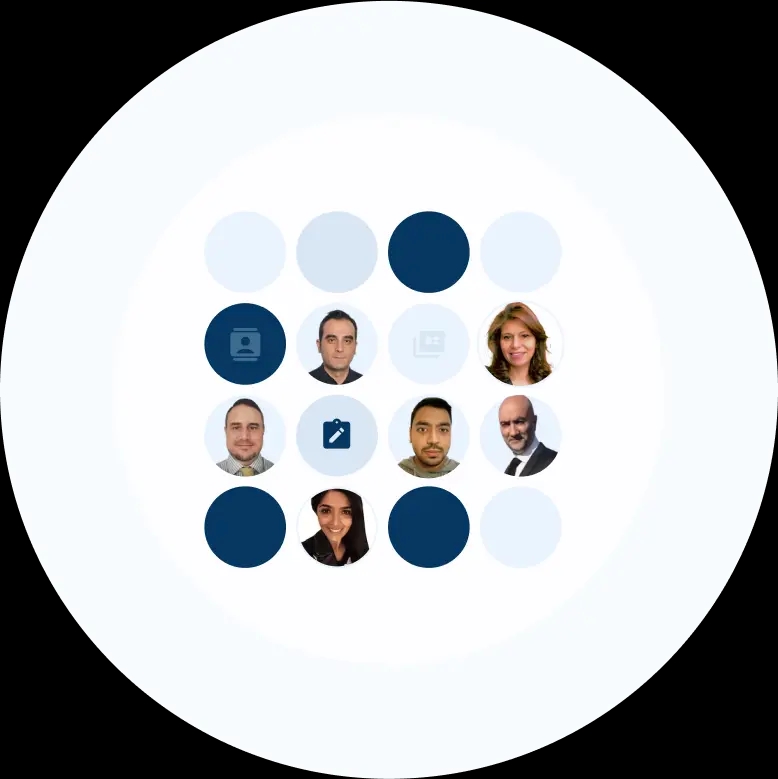 Your Questions Answered
For your peace of mind, we can answer your questions quickly
We have a comprehensive list of FAQ's on each feature page. Alternatively, for broader questions around our service just click the button below.
Find your answers