Virtual Health Services
NowPatient is the UK's only certified and pharmacist-led video consultation service. As a NowPatient user, you will have access to your own team of clinicians. What's more, you can specify the gender and language of the clinician before you book your consultation.
Our service is built using secure video technology that allows you to access healthcare services with a clinician in real-time, FREE of charge.
How does the video consultations feature work?
Our clinicians are able to offer a number of clinical services to you, ranging from giving you advice about your medications and what to do if you miss a dose, to general advice on healthy living. We even provide NHS services at a distance, via virtual consultations, such as stop-smoking clinics, New Medicines Service (NMS), Pharmacy First, pharmacy contraception service, travel health advice, weight management advice, and medication reviews. It's all designed to save you time, money, and inconvenience. So, there may be no need to visit your doctor or pharmacy.
The video consultation feature is the 'glue' that forms the basis of the NowPatient service.
You can interact with the feature from one of two pathways:
Where you book an appointment

Where we approach you, because we feel that you would benefit from advice or certain services
How to book an appointment
Step 1
Select the Virtual Health Services feature from the features page on your account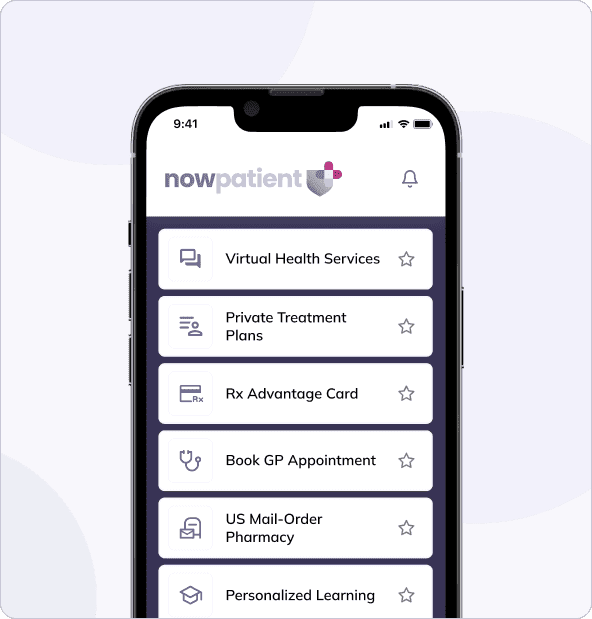 Step 2
Select the purpose of the consultation, for example, 'General query'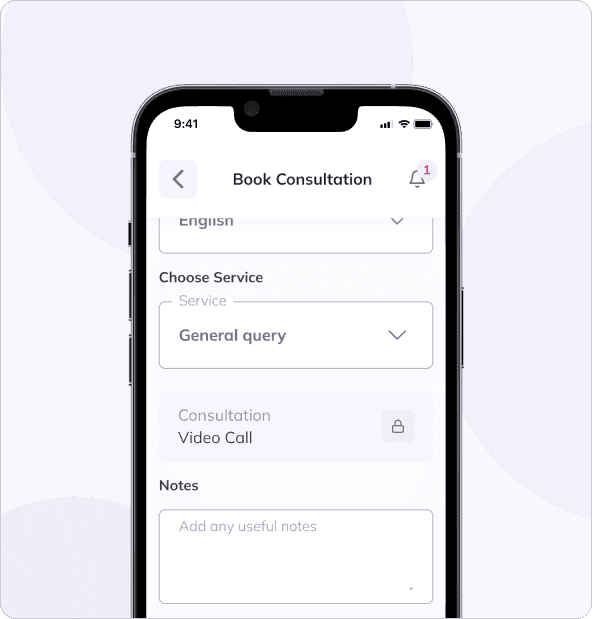 Step 3
Filter through clinicians
You will be shown a list of clinicians who are trained to deal with your query, along with their time and date availability. You can also filter by gender and language.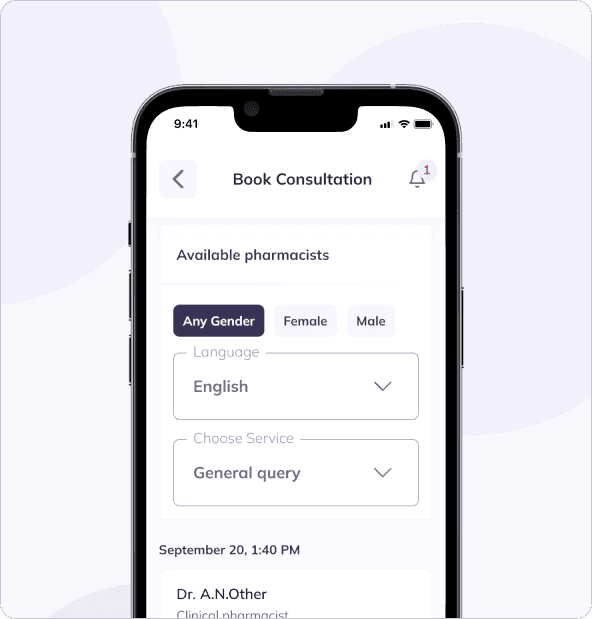 Step 4
Book your consultation
Select the clinician you would like to book and add a summary of your health concerns. Then confirm the booking.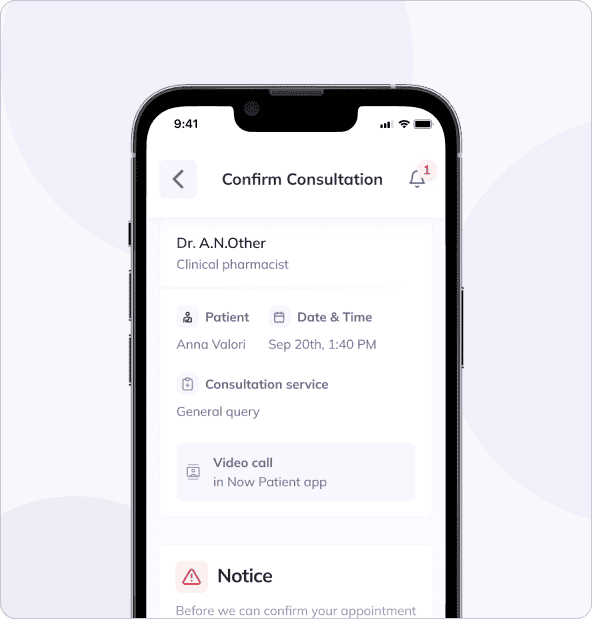 Step 5
You will be sent a notification for the confirmed booking and a reminder just before the consultation is due to start
You can also view the appointment booking on the 'Upcoming For Me' section of the dashboard or add the event to your digital calendar of choice.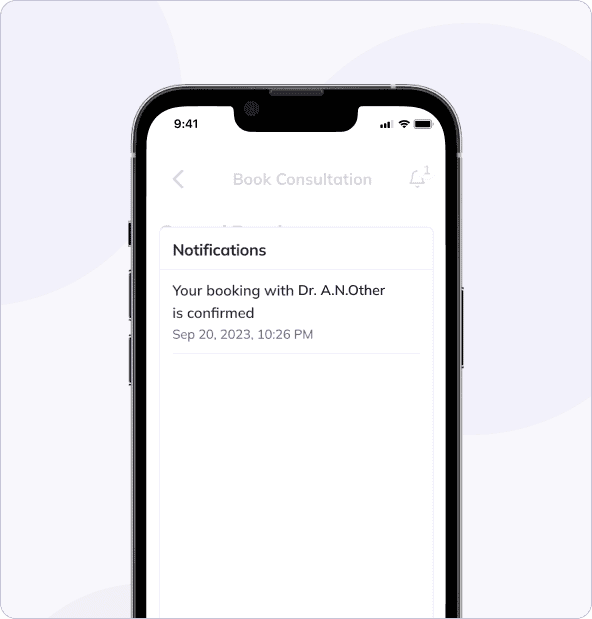 When we approach you
NowPatient continuously assesses your health risks, using data. If we find that you may benefit from a service, we will reach out to you or send you a message. If you wish to accept the invitation, then simply follow the steps shown above.
We may reach out in cases where we feel our clinicians can offer valuable advice on medication usage, and medication review, or to provide services like the New Medicines Service, Weight Management Advice, and Stop Smoking Advice. Our goal is to ensure we are proactive in the management of your health.
People also asked
Are virtual consultations FREE to use?
What sort of services can I use virtual consultations for?
Can I select which clinician I have my consultation with?
Will my doctor be informed of any consultations I have through the app?
How long does my consultation last?
Can I have a chaperone (carer, friend, family member) join a virtual consultation?
Do I need to verify my identity during the video consultation?
Are virtual consultations right for me?
Do virtual consultations save the NHS money in the UK?
What quality of care can I expect to receive from a virtual consultation with a clinician?
What happens after my virtual consultation?
You offer UK NHS customers access to the New Medicine Service. What is it?
Data Security
Our Commitment to You.
Find out more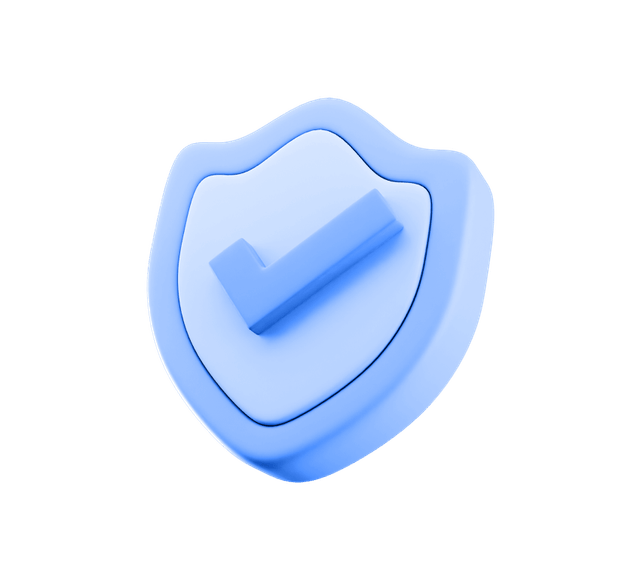 What is NowPatient
Telehealth and Online Pharmacy
NowPatient is a licensed online pharmacy and doctor service that is available around the world. Our service is FREE and packed with useful features that can benefit your health like medication reminders, medically approved symptoms checker, UK NHS online pharmacy, private treatment plans, Rx Advantage card, health conditions information, genetic testing, home test kits, health risks, pollen meter, air quality monitor, and lots more!
See how we are different
WHY WE BUILT NOWPATIENT
To improve the lives of everyone by making high-quality care accessible and convenient
We are here to improve lives. Our service gives you access to smart features and resources that can help empower you to take control of your health and improve your health outcomes. All this, in one place, for FREE. We strive to bring a fresh perspective to managing health. NowPatient can be accessed by downloading the App or using your web browser.
Download our app today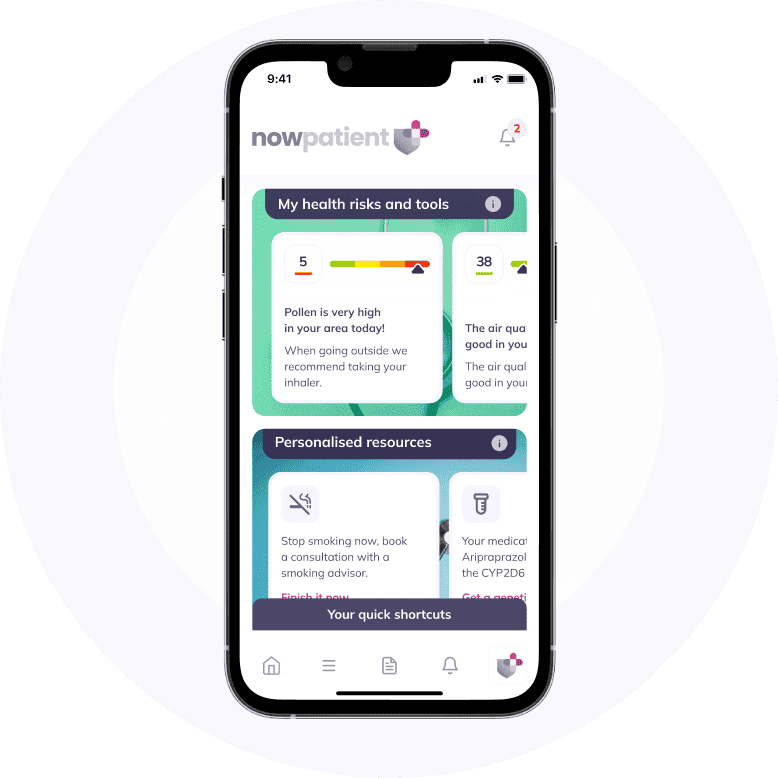 Can I trust NowPatient
Meet our medical review team
Trustworthy and reliable medical content authored and reviewed by our experienced team of medical professionals from the United Kingdom and the United States. Learn more about our team and our editorial process by clicking on the buttons below.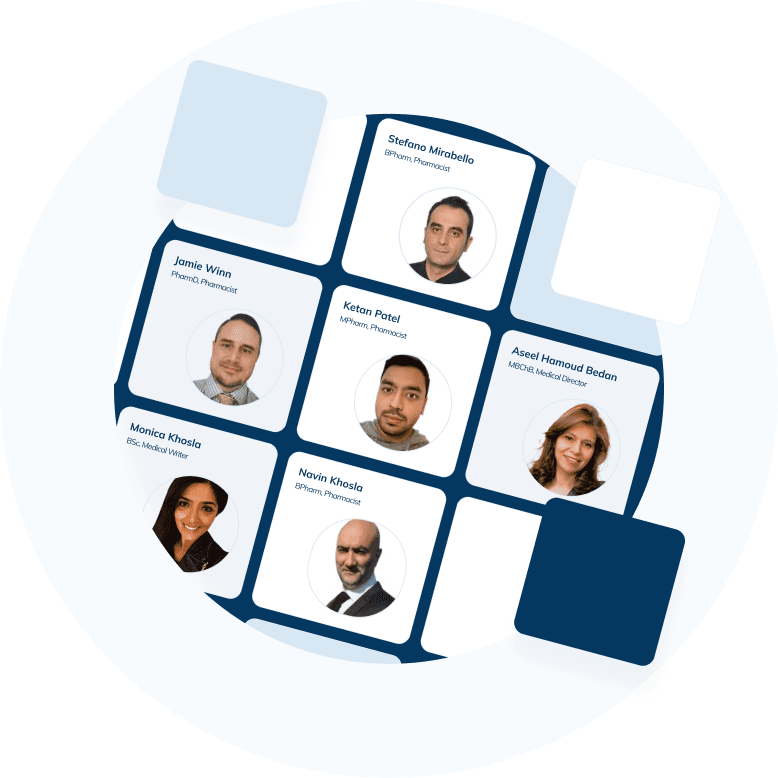 Your Questions Answered
For your peace of mind, we can answer your questions quickly
We have a comprehensive list of FAQ's on each feature page. Alternatively, for broader questions around our service just click the button below.
Find your answers